call us today for informal chat: +44 (0)1245 790854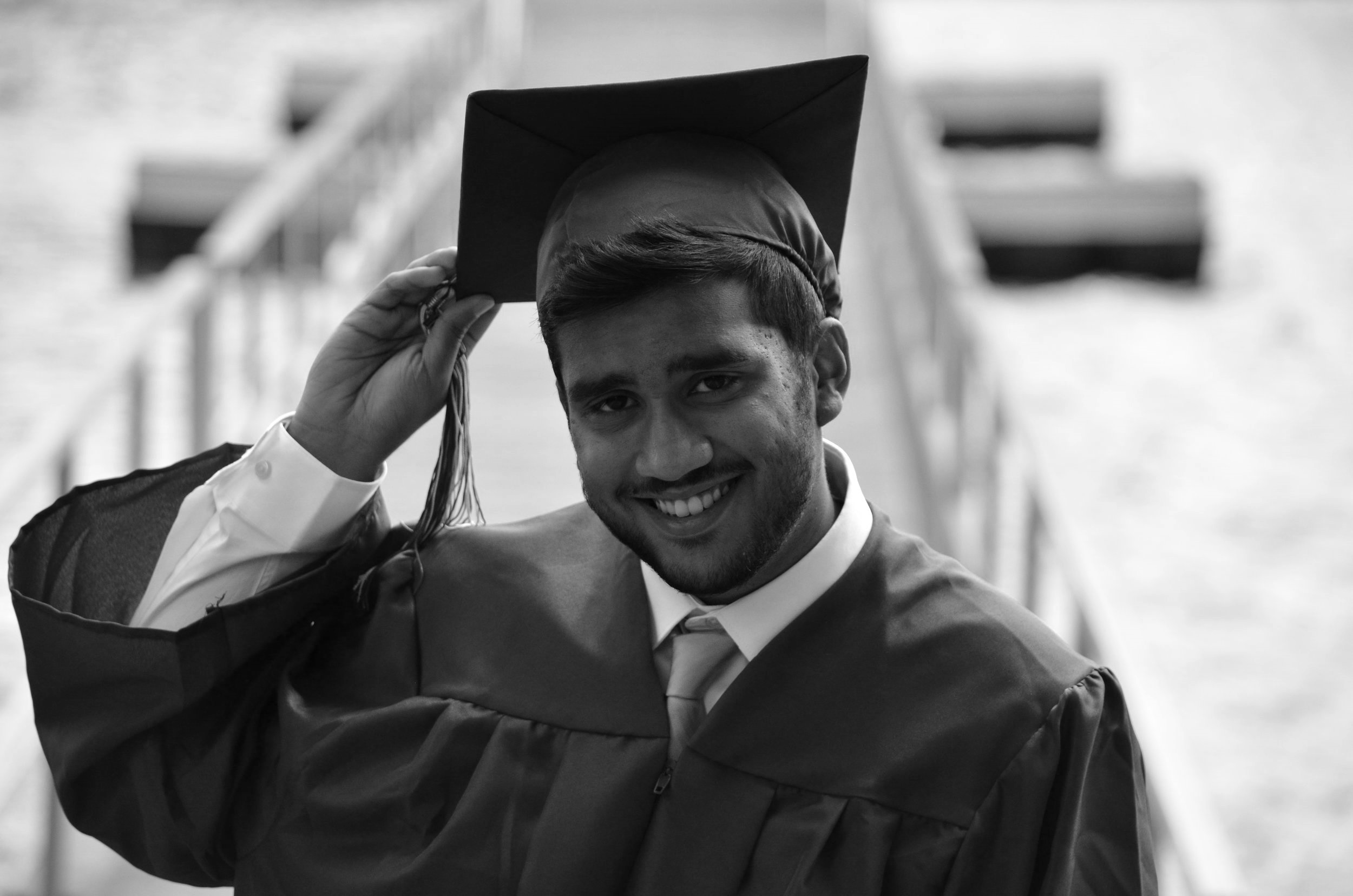 with our fully accredited global online MBA from a Forbes ranked top 10 business school (2016)
Enquire today and download a brochure:
Over 70,000 alumni from
Fortune 500 companies including:
ABB, Abbott, Accenture, Del Monte, Deloitte, FedEx, Femsa, GlaxoSmithKline, General Cable, GE, General Motors, Halliburton, Hamburg Sud, HP, HBO, IBM, J&J, Kellogg, Kimberly Clark, Komatsu, L'Oreal, Maersk, Nestle, Panasonic, Samsung, Tata, Uber, Walmart, World Bank, Xerox, Zoom, among others.

Save £££ & 3 more
good reasons to
choose our online
Global MBA
qualification today!


Study with a recognised name and history - The University and Business School (with over 27 years of established excellence in 26 campuses in 17 different countries) offers academic programs including this specialised global MBA in English and Spanish with an emphasis on the global marketplace.
With an experienced faculty and fully online program, these provide professionals with the necessary skills to succeed and advance professionally in today's challenging organisations and do business in an interconnected world - study flexibly.
Advance your career to become a true HR Business Partner or Business Professional through the incorporation of expert knowledge and skills beneficial to working in global environments impacted by diversity and virtuality.
Who is the programme aimed at?
This programme is for those who want to explore strategic management of Human Capital for organisational Development. Strategy, structure, jobs and people. Culture and its influence on company results. An MBA created for Business and HR professionals who wish to develop their skills in an international business environment within an interconnected world.
In partnership with Aden Business School, we are able to offer a truly global online MBA course and expert business qualification that is a great way for HR and other business professionals to raise their game, give their career a boost and add real value to their organisation.
What makes this GLobal programme unique?

You will gain the ability to work successfully in the business world with a strong ethical foundation and an enhanced social conscience as well as an understanding of
how to apply the principals of management in distinct contexts.
You will develop the skills to grow a business securely and profitably in an international environment. You will get an improved understanding of the risks and possibilities
regarding a company's sustainability in the global market.

For a global qualification key areas of study unique to this course are:

International Business Strategies

Marketing for International Business

Leading Global Teams

Multinational Finance and Accounting

Global Account Management
Our Schedule is convenient with 5 enrolment periods/year,
2 classes every 8 weeks, and an average of 8-10 hours of study per week.
How could it impact the organisation that you work for?
Critical today is the ability to work successfully in the business world with an ethical foundation and a greater social conscience - social media is awash with stories of those who don't.
Apply the principals of management in distinct contexts with the skills to lead a business sustainably & profitably in an international environment with an improved decision making skills with a grasp of the risks and possibilities regarding sustainability, in a global market.
mba education latest news
CALL DIRECT TODAY: +44 (0)1245 790854