CALL DIRECT TODAY: +44 (0)1245 790854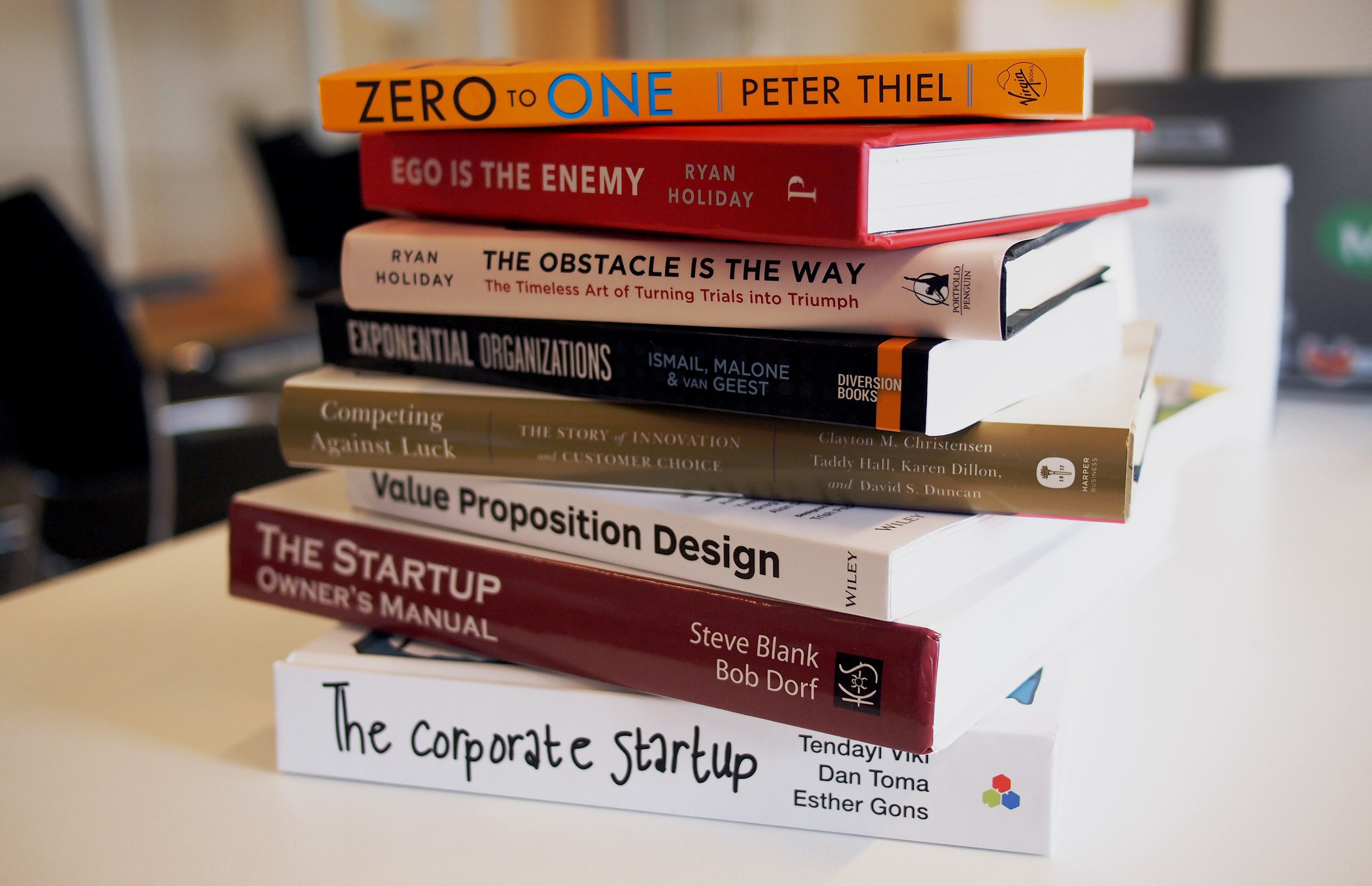 information and benefits from our University partners
Our educational Partners - Aden University, Business School and Aden Educational Group
- an award winning combination
ADEN University is an institution of higher education founded in Blue Lagoon, Miami and is authorized to function by the Florida Department of Education. ADEN University exclusively offers Masters Degrees in the different areas of management, in both English and Spanish.
Our institutional architecture is comprised of the latest online learning technology, Canvas, a World-class e-Learning Platform is used by the leading universities including Harvard and use Simulators, Gamification, and inter-active, mobile learning tools.
Our tried and tested system allows executives from around the world and other interested participants to acquire the latest tools and management abilities needed to successfully develop within the context of international business.
Our Schedule is convenient with 5 enrollment periods/year, 2 classes every 8 weeks, and an average of 8-10 hours of study per week.

Our Scholarships and interest-free financing are available to those who qualify - students finish their program without any debt.
Our Students come from over 14 countries - creating a truly global network of contacts.
Our Pricing is global and tuition is affordable to all - regardless of country or region.

As part of the Aden Educational Group, Aden Business School which has over 27 years with 26 campuses in 17 countries throughout Latin America and Spain. Aden Business School is accredited by ACBSP, a member of AACSB, and ranked in the Top 10 universities by America Economia and Forbes.

Benefits (unique to the university's online Course)


The latest e-Learning Technology - Canvas - is used by the leading universities including Harvard and uses Simulators, Gamification, and other inter-active, mobile learning tools.

Apply learned concepts in a controlled context

Project lab - Apply, evaluate and formulate the key aspects of a project

Mobile friendly - Work collaboratively in an international network

Personal Competency Testing - Optimise your competencies and identify your abilities.

International Networking - Global network of contacts integrated with our 23 campuses in 17 countries.

Free ADEN Business Magazine - a publication of topics relevant to the business world

Free access to our Webinars

Continuous training activities
CALL DIRECT TODAY: +44 (0)1245 790854