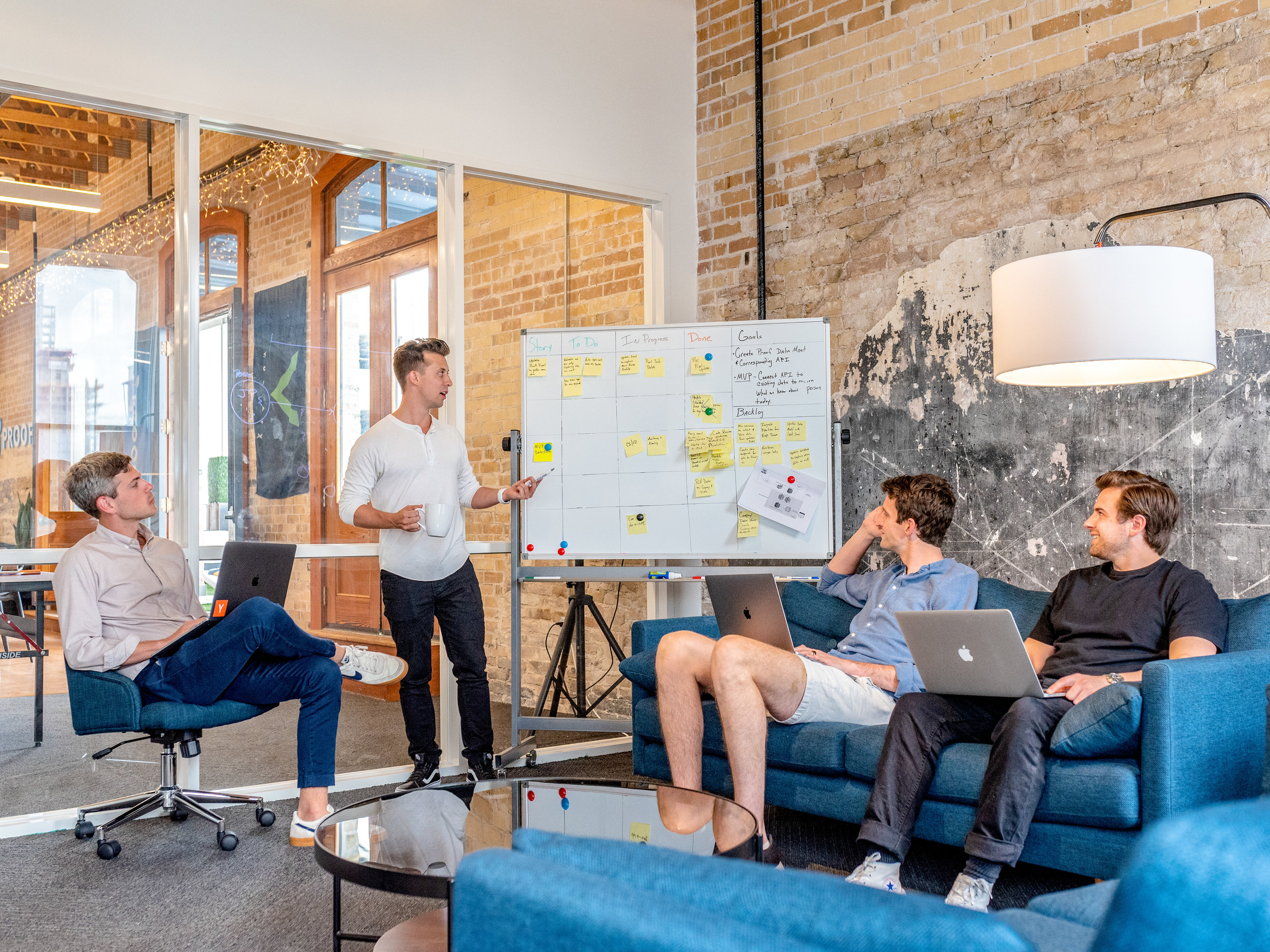 fresh thinking in recruitment processes
war for talent means fresh thinking in recruitment
More and more organisations are finding it difficult to:
Attract the right talent

Find the right skill sets

Interview motivated individuals who are passionate about their work

Hire great problem solvers who take responsibility for making things happen
Making the wrong choice is a costly mistake. It not only wastes people's time but slows down organisational performance and gets everyone frustrated.
There are ways to:
reduce costs

improve candidate pools

easily filter out unsuitable candidates
What solutions do you need?
Hiring great talent comes with fresh thinking.
That involves using a completely different methodology when it comes to the focus of your questions in the recruitment process.
Using a technique called Motivation Based Interviewing, it challenges the very idea of what it means to hire great talent.
With 2 very important areas of focus, interview questions are re-designed to ensure you find self motivated, passionate problem solvers and a new interviewing style is used to create a different atmosphere in the recruitment process.
However to do that, you need to create a different candidate experience by hiring managers.
As you can see from the above statistic, many candidates get a glossy picture of what organisational life is really like.
That's just one part of the story. Candidates need to feel relaxed so they speak honestly, rather than from a script - that requires a very specific skill from an interviewer.
Here's how we deliver on this:
HEADING SECTION 3
Content Text
heading section 4
Content Text
hiring talent latest news