a comfortable space for leadership learning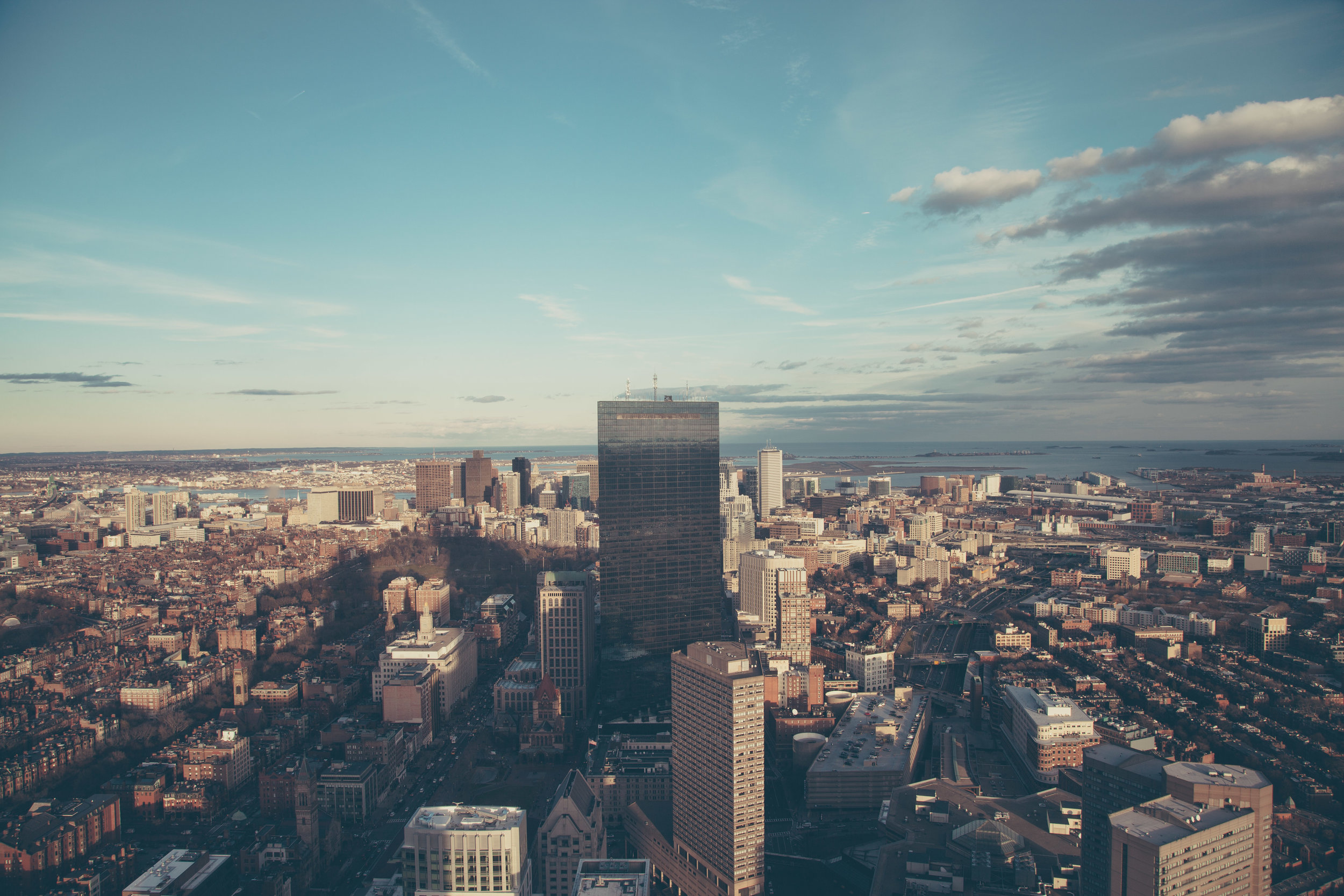 Why does this workshop work, why is it important?
Being an open LGBTQIA+ leader in your organisation is not always easy. Whilst legislation (Equalities Act 2010) has advanced, it doesn't automatically mean organisational culture has evolved or discrimination doesn't take place on a regular basis. Bias, direct or indirect, deeply affects people and their trust levels (staff retention and organisational performance suffer too).

Being confident in your own identity is the first step in building a strong leadership brand, it helps advance your career, as well as act as an ideal role model for others. It's essential for personal growth.
what you will get by the end of the day:
Understand and comment on objectively, the political, social, technology and legal changes in the past decade that shaped and influenced cultural changes in social acceptance and workplace/public legislation


The challenges in stereotypical masculine or feminine divisions in organisational culture (and how to bridge the gap)


How to determine your core personal leadership values


How to act as an effective role model in the workplace - 4 critical leadership actions


Techniques for self-led support


How to stimulate and create a platform for diversity & inclusion in your organisation (the 4 critical success factors that advance the diversity conversation)


Identify the 4 different leadership styles (and what are your strengths/vulnerabilities)


How to make the critical Leader vs Manager shift (avoiding control techniques)


Set personal goals for the next 3 months
plenty of fresh ideas to stimulate the mind…
MORNING SESSION
9.00 - 12.30pm
Quiz – what do you know about Diversity rights in the UK?

Categorise the between masculine and feminine values in organisations - how do we work these into our leadership style blending the 2 together?

What are your core leadership values?

How do you translate your values into every day activities to create your leadership brand?

How confident are you? 8 ways to build your confidence on a daily basis

What makes a great Leader (who has followers) and what are the pitfalls?
LUNCH (12.30 -1.30)
AFTERNOON SESSION
1.30 - 4.30pm
How 4 key activities that shape great leaders can dramatically change your leadership impact (and how to deliver them effectively

How to cope if you are the 'lonely wolf' in organisations who are in early stage development for diversity and inclusion

How to highlight the 4 critical success factors that advance the diversity conversation and help create an inclusive culture to your HR function/other managers

Identify your personal strengths/vulnerabilities in 4 well known leadership styles

How to make the transition from Leader to manager, the control mechanism traps to avoid

Set your leadership goals for the next 3 months with tangible actions for review

*optional - Sign up for our breakfast network group
who is this aimed at?
Those working professionals seeking to make the next move from manager to leader in early stage development, non-inclusive organisations

Those managers or leaders want to grow their mindset, skills and knowledge on inclusion issues for diverse groups and know what to do next to create a better, more inclusive culture
so you know when not to be late!
workshops length: 1 day
start/finish: 9.00am to 4.30pm
breaks: with a break for lunch, tea/coffee,
other beverages and prayer time
we create a small exclusive group
Maximum number of participants:12
ETC venues - central London
We generally host our events at the ETC venues across central London, they are experts at what they do, they specialise in hosting learning events in modern, comfortable and well designed environments. Join us on the next one!
Need an in-house version?
Call us today
+44 (0)1245 790854
for more information and pricing or fill out a contact form here:
call us today +44 (0)1245 790854
BOOK TODAY:
+44(0)1245 790 854