reserve your leadership workshop place today +44(0)1245 790854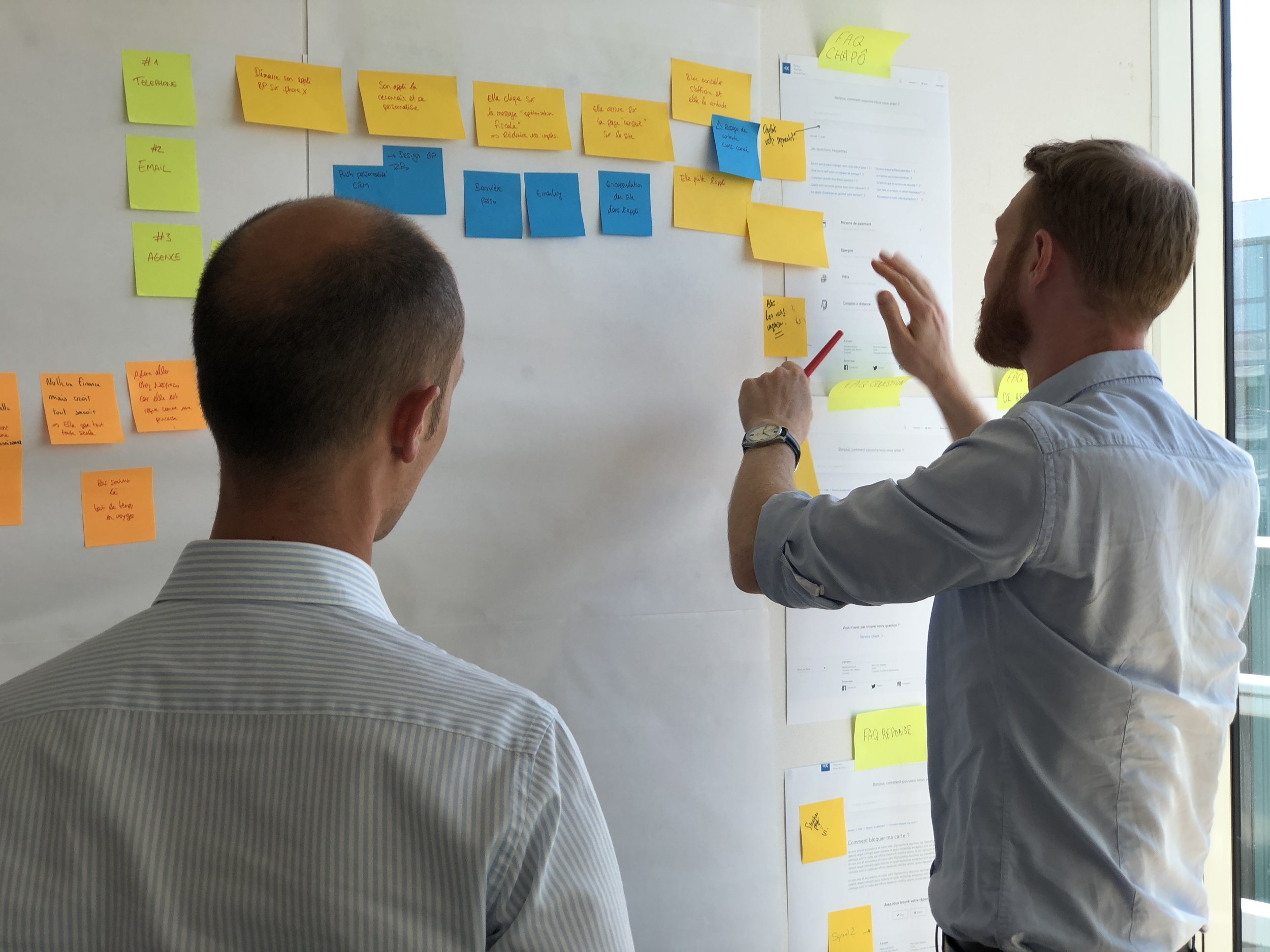 say hi to neil shorthouse our expert trainer
22 years of expertise in HR and Facilitation Training
Neil's story
Neil A. Shorthouse FIH
Neil is a senior Human Resources Professional and Facilitator with experience at a property, regional and corporate level for Hotels, Resorts & Cruise Lines. Holding positions such as: Cluster Director Human Resources, Corporate Director Human Resources & Vice President Human Resources. In 2014, Neil founded Shorthouse Hospitality International, a Hospitality Services Consultancy, following more than two decades of experience in creating industry-leading, revenue driving platforms for a wide range of companies.
A Fellow of the Institute of Hospitality (IOH), Shorthouse also provides mentoring, executive coaching, leadership growth workshops as well as working with such companies that include SAGA Cruises, Fred. Olsen, Regent Seven Seas and Leading Resorts in the Middle East, Maldives, Seychelles and SE Asia, Mid-Kent College and most recently with a health and wellness concept in London.
some comments on his style
What people say about neil's work
'The training was effective and useful, from which we could adopt to our day to day operations. Thank you for sharing and for the beneficial and knowledgeable training'
Ahmed, Training Manager, Maldives
when you're working with neil
What you will get and what you won't
His approach is involving, engaging and brings you right into the difficult challenges of the topic to tackle issues head on. He won't waffle on too much, he'd rather get you stuck right into a debate.
call us today for further information or to reserve your space:
+44(0)1245 790854
neil brings along a rich experience…
Additional notes
- Board of Trustee for a Multi Academy Trust (7 Schools) | Kent, United Kingdom
- Emirates Airline Community Hub Member
- EVERWISE Mentoring Scheme member
- Global Ambassador | Institute of Hospitality