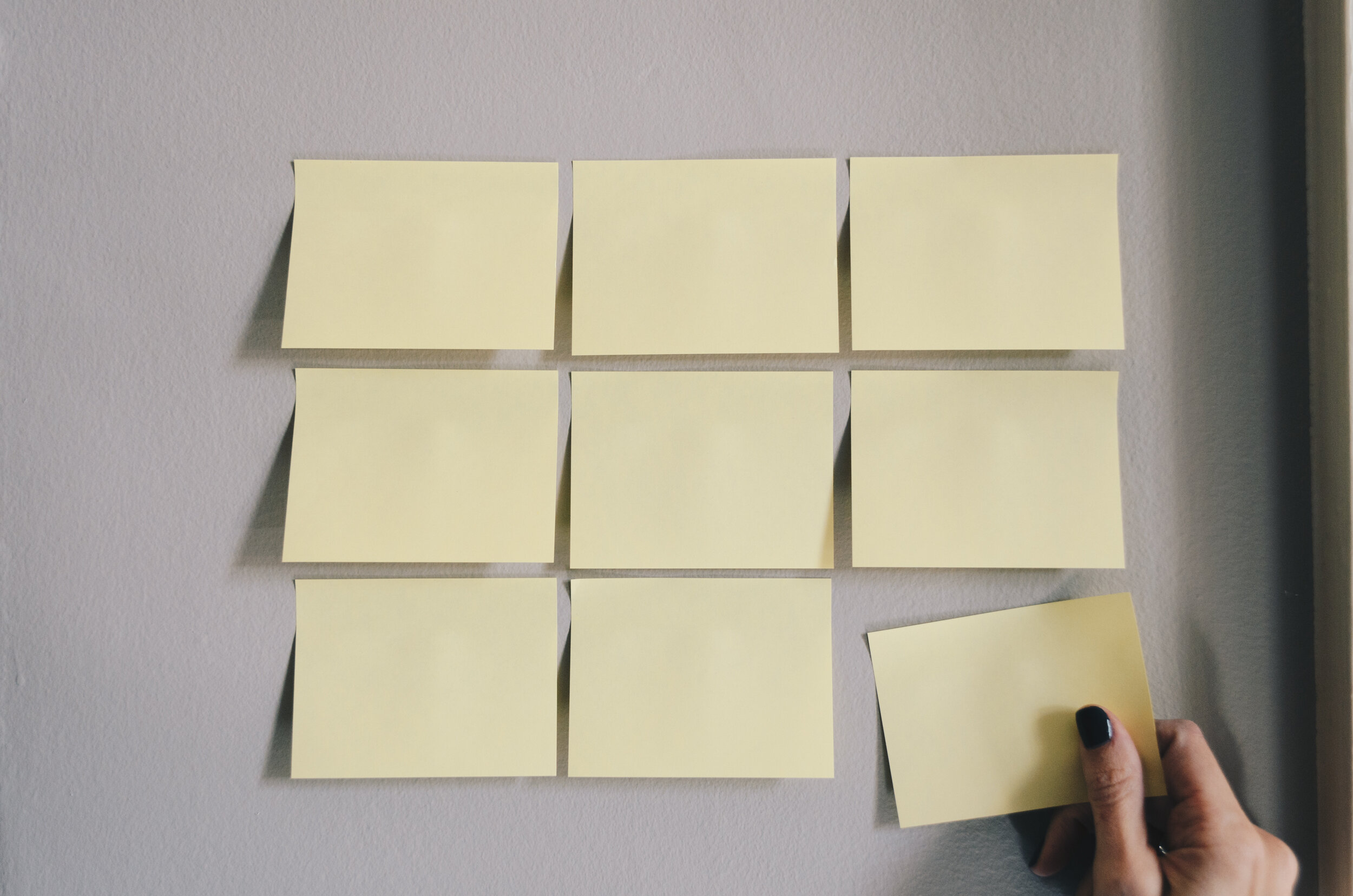 terms and conditions and stuff like that…
Rules of the game
By booking a place or places with Thinking HR you accept our Standard Booking Terms and Conditions as below.
Our Standard Terms
Friends and Colleague Scheme
If you recommend a friend or colleague (in a different organisation) to book onto one of our events, then you maybe eligible for a seat on a future event, e.g. if your friend joins another leadership workshop, you may get a free seat on a future event. You choose the event you might like to attend. Once we have written confirmation of a recommendation/confirmed and payed booking we will contact you to arrange your free seat. All the terms for free seats are exactly the same as our normal terms and conditions as below.
Payment
All fees are payable to Thinking HR Ltd at the time of booking and all payments must be received BEFORE the event takes place.
Fees may be paid by credit card, cheque or transfer to accompany your booking form or online, or upon of receipt of an invoice. We do not store any credit card details used for payment. Payment for Thinking HR Products should be made in the way indicated in publicity material and on the website for each Product or by agreement with Thinking HR staff.
Payments by BACS to Sort Code 08-71-99 (APS Financial Ltd), Account Name: Thinking HR Ltd, Account Number: 99422469.

Cheques payable to Thinking HR Ltd and and sent to Thinking HR Ltd, 9 Athelstan Road, Chatham, Kent ME46EJ.

Swift Code: NWBKGB2L

IBAN: GB74NWBK60000145719225

Bank Address: Natwest Bank PLC, City of London Office, PO Box 12258, I Princess Street, London EC2R 8BP

Major credit and debit cards are accepted. Please quote your invoice number on payment.

Payment terms are stated on your invoice - all payments must be received BEFORE the workshop takes place.

Some web based products may be purchased on line.

It is the policy of the company to recover all debts and associated court costs and legal fees incurred in so doing. We reserve the right to charge interest at 3% over bank base rate on overdue invoices. Prices for all Products are subject to Value Added Tax at the current rate.
Cancellation and Postponement
For all public courses, in house training, conferences, presentations and workshops cancellations must be made in writing and received by us at least 21 days prior to the event, and may be subject to a £25 + VAT administration charge.

We will not accept cancellations that have not been received by us, and you should obtain proof of sending.

Cancellations not giving the required notice, and those not received in writing, will not be accepted and the agreed course fee will be due. Attendees' names may be changed at any time without charge.

Postponements will be accepted at no charge if notified in writing at least 21 days prior to the event; those received between 14 and 20 days of the event will be charged at 25% of the agreed course fee; and those received between 7 and 13 days will be charged at 50% of the agreed course fee. Thereafter, postponements will be charged at the full course fee. If a postponement occurs within 21 days of the event and then the new date is subsequently cancelled, even if the cancellation is made more than 21 days before the event, the full course fee will be charged and will be non-refundable.

If you transfer or postpone your place on a pre-booked event, your credit for such a place will be valid for 6 months only. Extensions can be applied in agreement with Thinking HR.

Thinking HR reserves the right to vary the timing, date and venue of a course where the occasion necessitates, or to cancel the event and issue a full refund of any fees paid.

Thinking HR can not be held responsible for events outside of its control.
Copyright
Thinking HR owns the copyright in all Thinking HR Products. Any material contained in Thinking Products may not be reproduced in any form or used without the express written permission of Thinking HR.
Thinking HR Trainers
Any contract entered into with Thinking HR for the provision of Thinking HR Products is on the express term that the trainer we appoint to present or author the product will not be approached independently by you or a third party acting on your behalf to present training or create other material to you or any other party within a two year period following the delivery of the product without our prior written consent.
Substitution of delegates
Substitutions of delegates may be made at any date and are not subject to an administration fee.
Use of Contact Data
We will use contact data supplied when you book to contact you about other Thinking HR Events and is stored in conjunction with our GDPR data policy. If you have any queries please check our GDPR compliance policy or contact us directly.
Accommodation and Other Venue Charges
Unless otherwise stated booking fees only cover attendance at each event and refreshments. Accommodation, travel, telephones and other incidental charges are the responsibility of the delegate. Should Thinking HR be charged for any unauthorised costs incurred by delegates, these will be passed on to the delegate with the addition of an administration fee of £60 or 20%, whichever is greater.
Course Documentation
The delegate fee entitles you to one copy of the documentation. This is normally handed to you on arrival at the event. Additional copies may be purchased for a small charge.
Loss of Theft of Property
Thinking HR accepts no liability for the loss or theft of any property belonging to delegates.
Confidentiality
It is the policy of Thinking HR that all matters arising from the delivery of Thinking HR Products is confidential. This confidentiality will end with the consent of our clients, or where we are required by law to disclose, or where there is an overriding public interest, including where the information concerns misconduct, illegality or gross immorality.
Legal Advice
Please note that Thinking HR staff, material writers, presenters and trainers are not authorised to advise on the interpretation and application of the law to particular circumstances or matters and any such comments made by them will not constitute and must not be relied upon as advice. The Thinking HR Products have been designed solely for the learning benefit of clients attending such courses or presentations or participating in such web based products. The material does not necessarily stand on its own and is not intended to be relied upon for giving specific advice. To the fullest extent permitted by law, neither Thinking HR staff, material writers, presenters and trainers will be liable by reason of breach of contract, negligence or otherwise for any loss or damage (whether direct, indirect or consequential) occasioned to any person acting or omitting to act or refraining from acting upon the material within Thinking HR Products, except to the extent that any such loss or damage does not exceed the price of the Thinking HR product, arising from or connected with any error or omission in the material. Nothing in this paragraph shall be deemed to exclude or limit Thinking HR staff, material writers, presenters and trainers liability for death or personal injury caused by negligence or for fraud or fraudulent misrepresentation. Loss and damage as referred to above shall be deemed to include, but is not limited to, any loss of profits or anticipated profits, damage to reputation or goodwill, loss of business or anticipated business, damages, costs, expenses incurred or payable to any third party (in all cases whether direct, indirect or consequential) or any other direct, indirect or consequential loss or damage.
Frequently asked questions
If you have a question about any of our events, please click here:
Data policy
If you would like to know more about our GDPR policy and how we keep your data safe click here: