Our next LGBTQIA+ Leadership Workshop:
Friday 8th November in central London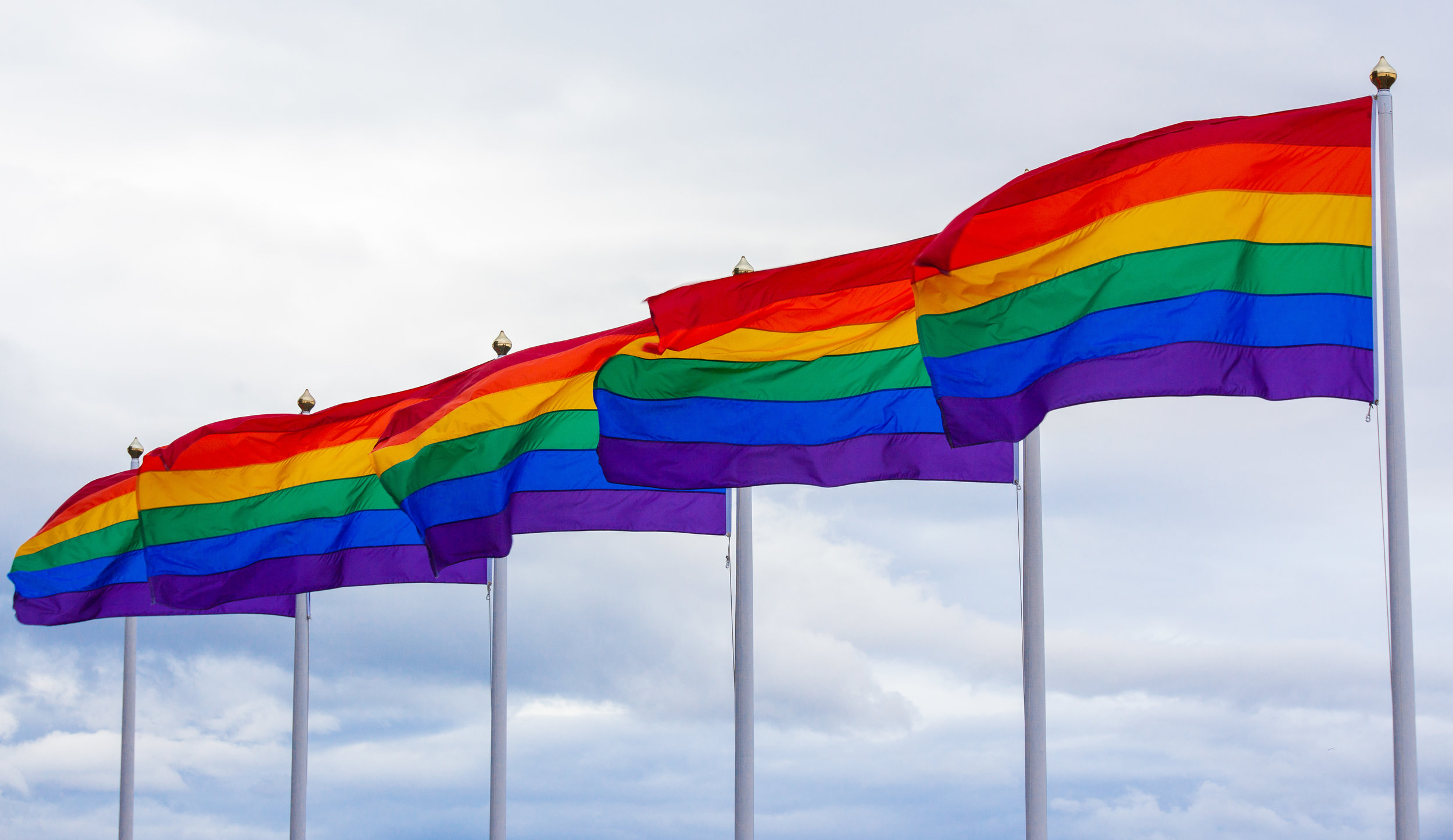 LGBTQIA+ training + support
act with confidence as an effective leader in your organisation. Lead the diversity & inclusion agenda - be a role model!
Leadership Training Calendar 2019
Call us today:
+44(0)1245 790854
for more info
Mission and Purpose
What value do you get from us?
Our leadership personal training workshops are designed to help push forward the careers of LGBTQIA+ talent in organisations. Simply because being part of a diverse culture isn't always easy or smooth. We aim to give you the confidence to not only take your career further, but create an environment for others to succeed.
LGBTQIA+ network breakfast meetings in London
Join our 3 monthly breakfast community network group for professionals, for a chat, a bite to eat and catch up. Join now!
What's unique about us
We have a passion for injustice and tackling discrimination of all types in the workplace. Often, through a culture of fear, talented individuals are held back and their light hidden because of toxic cultures and behaviours in all types of organisation.
Despite the legislative agenda, often diversity is still not accepted in many areas. We aim to fight for the rights of all folks in organisational environments.
In our workshops we create a safe environment to talk through issues affecting different community groups and find ways to solve them. Not only for the benefit of now but also others and generations to come.
We also aim to help you take back tools or tips to your organisation on how to grow their own diversity and inclusive culture.
Call today for more information:
+44(0)1245 790854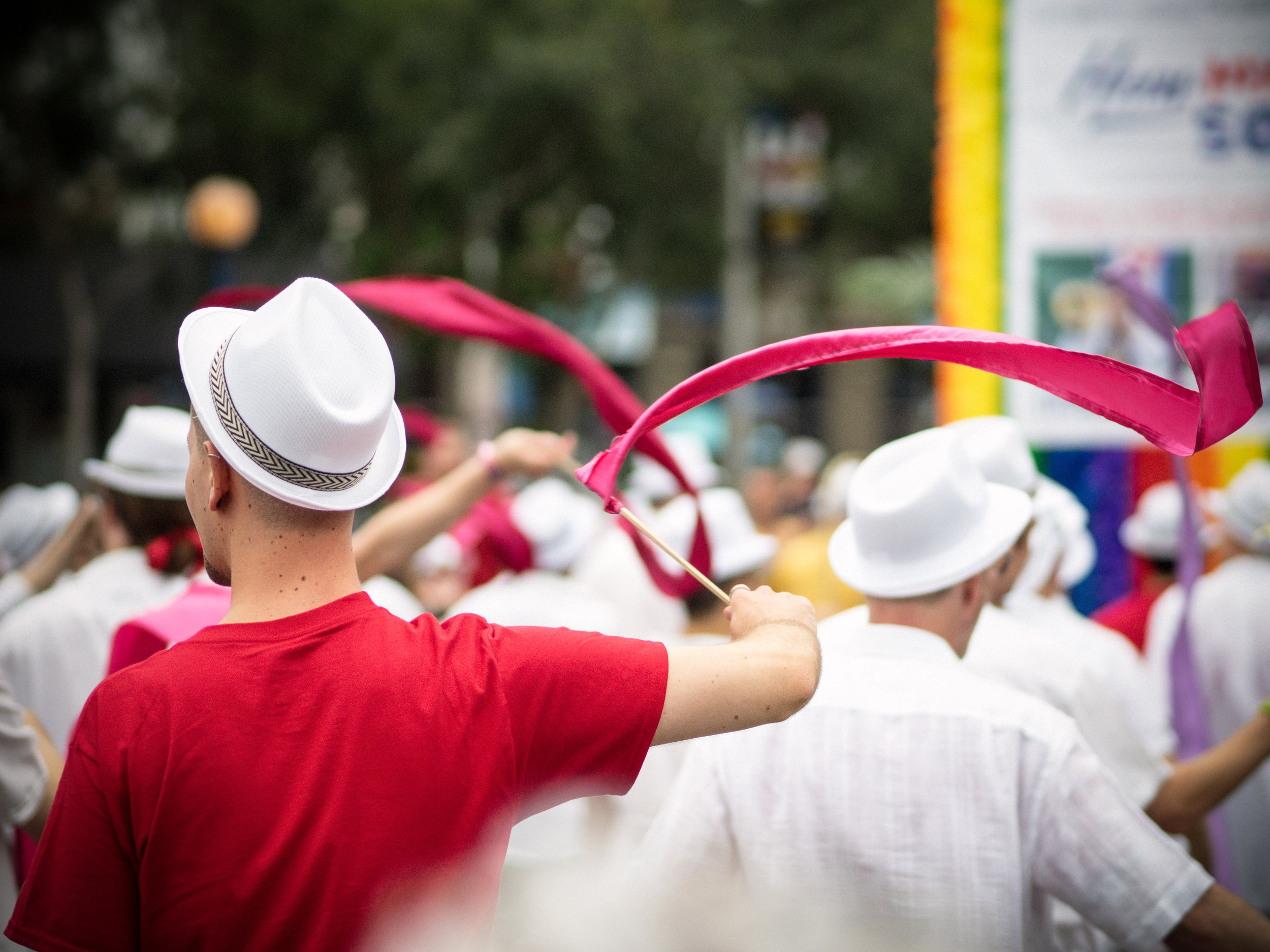 Our partner groups
We have partners from LGBTQIA+ network groups and friendly employers who are keen supporters of our work.
If you organisation would like to sponsor an event:
call us today:
+44 (0)1245 790854
contact us:
+44(0)1245 790854