CALL DIRECT TODAY: +44 (0)1245 790854
Organisational Development and Operations
This course explores strategic management of Human Capital for Organizational Development. Strategy, structure, jobs and people. Culture and its influence on company results.
3 credits
Prerequisite: None
Accounting, Finance and Economics
This course presents the use of quantitative metrics for company analysis. Introduces the value of accounting information for the users. Financial analysis for Investment decisions. Development of internal control systems. Preparation of management reports for decision making. Micro and Macro Economics and the business cycle. Economic policies and their impact on business.
3 credits
Prerequisite: None
Marketing and Sales
This course reviews the role of marketing in the organization. Introduces marketing concepts and their relation to sales strategies and business objectives. Explores the interaction of marketing and sales.
3 credits
Prerequisite: None
Corporate Strategy and Business Development
This course introduces strategic management as a key management tool for competitive enterprises. Development of corporate strategy, key aspects to effective implementation including internal and external communications for business development.
2 credits
Prerequisite: None
Business Plan
Students are introduced to the structure of a comprehensive business plan including all aspects of operations and human capital management. The importance of financial planning, cash flow, forecasting income and expenses for evaluation of economic viability. Tips for an effective presentation of the business plan to investors.
3 credits
Prerequisite: None
Managerial and Personal Leadership
This course explores personal and managerial leadership as key to the success of individuals and organizations. The challenge of driving new generations. Integrated model of leadership. Introduces techniques for high personal performance. Managing discourse, body language body and public speaking as tools for successful leaders and managers.
3 credits
Prerequisite: None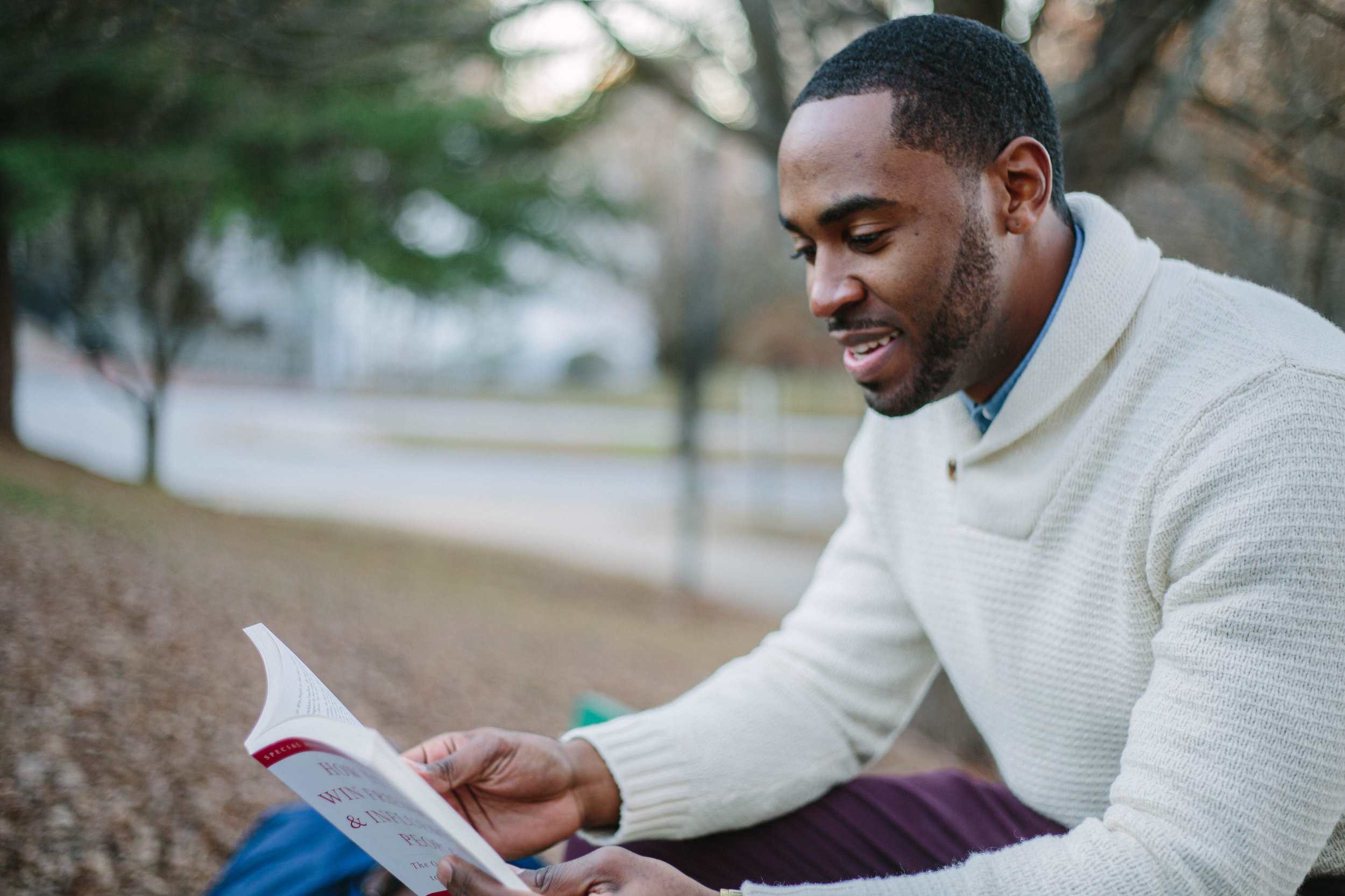 Students say they really love the impressive global content
why don't you find out more?
International Business Strategies
This course compares and contrasts business strategies as they relate to economic development. Students analyze characteristics of developed markets, emerging markets and so-called frontier opportunity markets for risks, costs and benefits.
3 credits
Prerequisite: None
Marketing for International Business
This course explores marketing for international business. Includes the research of international markets. Explores the challenges of adapting traditional marketing research for diverse markets. International sales modalities and payment methods. Complexity inherent to global marketing, cultural risks for multi-region campaigns and the creation of a sustainable competitive position across borders.
3 credits
Prerequisite: None
Leading Global Teams
This course covers the complexity of leading global teams. Fostering Cross Border Team Effectiveness. Creating and maintaining the engagement of virtual and remote teams. Culture and business.
3 credits
Prerequisite: None
Multinational Finance and Accounting
This course covers the impact of internationalisation on corporate finance. Strategies to manage foreign exchange in multi-national enterprises. Comparison of global accounting standards, compliance and standardization of reporting across borders. Challenges of country and region risk management.
3 credits
Prerequisite: None
Global Account Management
This course introduces Global Account Management Strategies and practices aka Strategic or Key Account Management. Students explore the complexity of managing international B2B sales. Compensation schemes for Key and Global Accounts. Corporate Communication and culture as relates to global, regional and strategic or key account management organizations. Enterprise Organisational Development strategy for companies with GAM.
3 credits
Prerequisite: GMBA 6001
Integrative Global Business Project and Simulation
This experiential course requires students to think critically and develop a Comprehensive strategy, analyze research, allocate resources, and implement all Elements of a coherent global business strategy with an integrative project and business simulation.
3 credits
Prerequisite: Successful completion of all other required GMBA coursework and Departmental approval.
CALL DIRECT TODAY: +44 (0)1245 790854