Just some of the benefits of Post-Grad Courses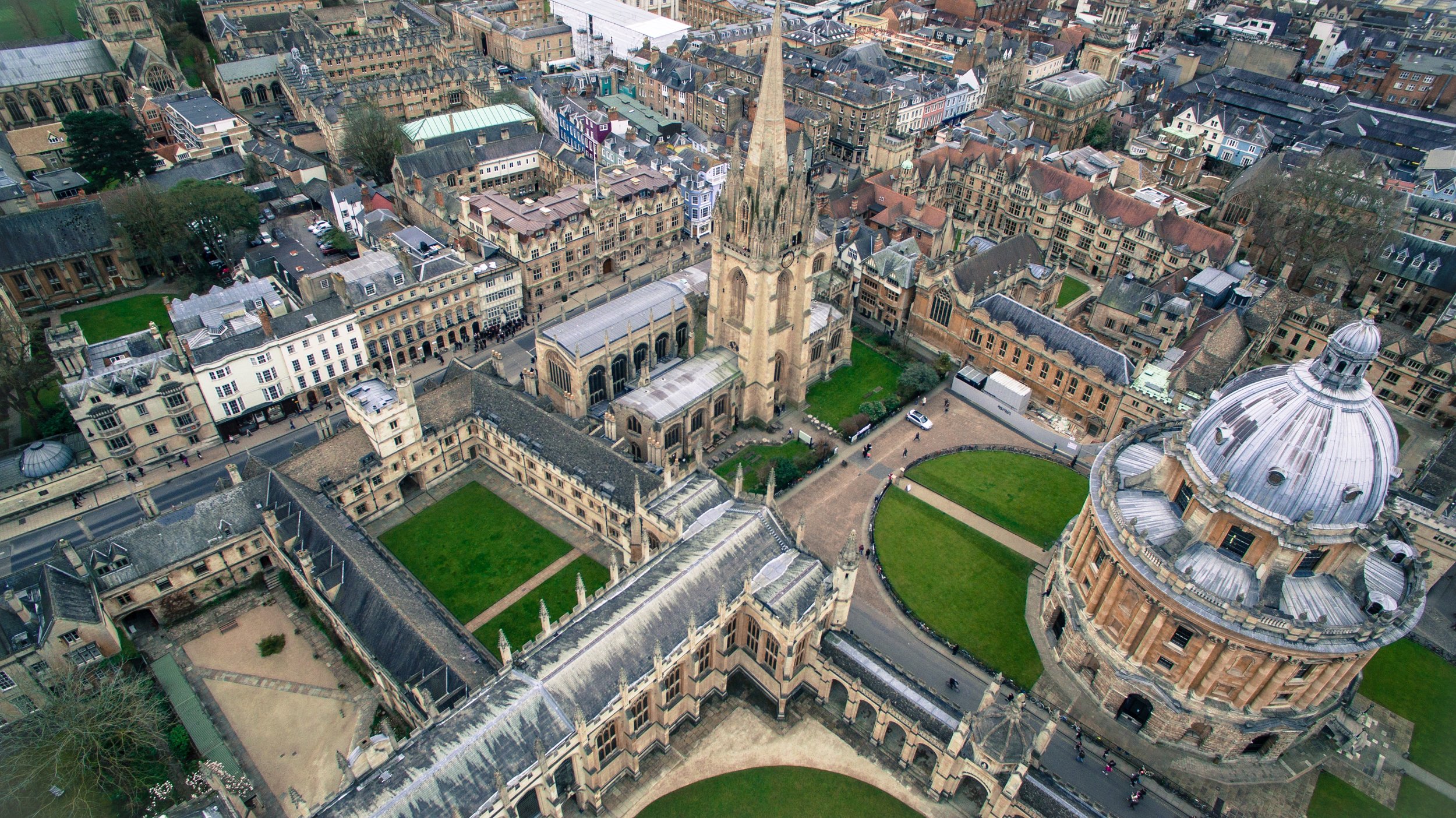 3 great reasons to take a post grad qualification...
It's easy to worry about the application of education in the workplace.
Such courses such MBA's and other post grad qualifications can really focus your study and benefit your career.
https://imarticus.org/benefits-of-post-graduation-courses/
Why not check out our post grad global MBA for your next career boost!
Let's get educated! Check out our global online mba - could give you a better quality of life in the future!
All the best,
John THR