Can the ISO stamp of approval finally legistimise the HR 'profession' as a profession?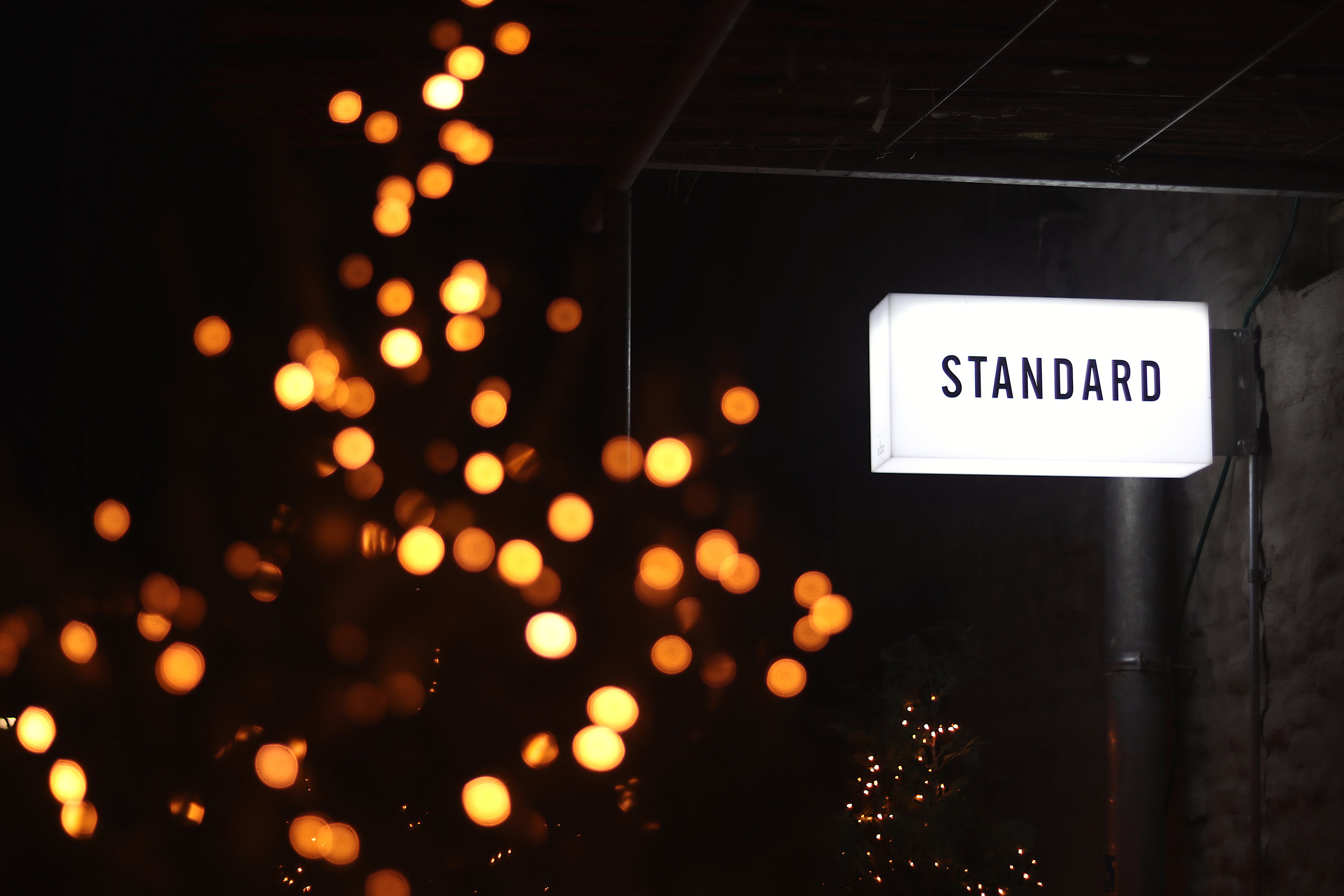 HR profession gets a credibility boost
human resources gets its ISO approval
For many years people have been deeply critical of HR as a profession. Citing the numerous incidents of poor corporate behaviour and public humiliation of some HR leaders, as examples of how poorly the HR profession currently does it's job. Bringing in ISO standards could be considered one way to legitimise the industry and shore up the confidence that HR functions and organisations can get better using internationally agreed standards.
This article introduces the new ISO standards of HR:-
https://www.workforce.com/2019/01/10/human-resources-gets-its-iso-approval/
They can certainly be a useful tool to benchmark HR functions and value added to organisational performance. Why not check out the current list of ISO and other country HR standards (BSI) that are available?
Thanks
John THR