International Human Resource Management is getting and ISO standards boost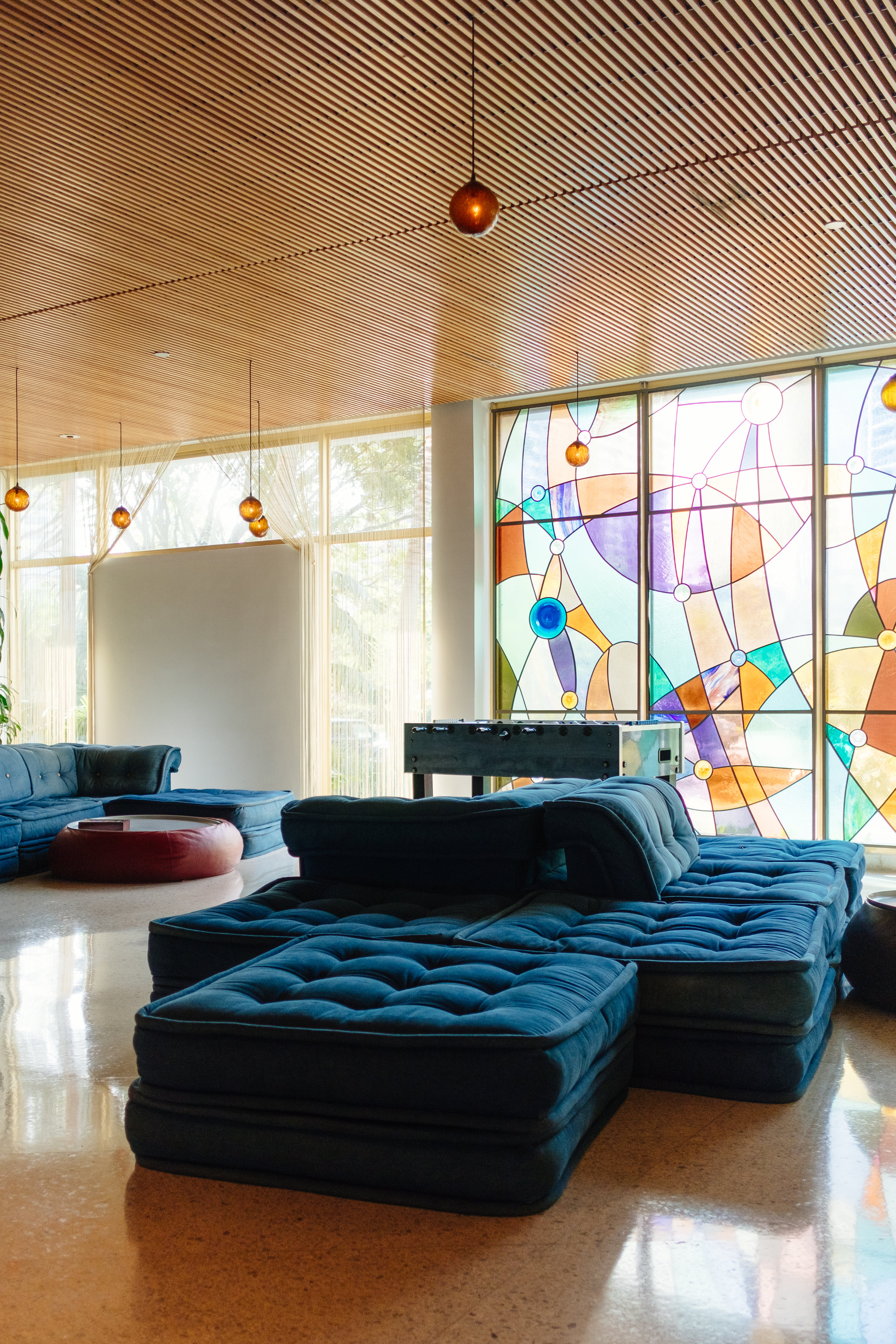 HR standards go up to the next level
the global movement for human resources standards
From the world of the ISO standards organisation, well known for its quality standards, Human Resources is now coming under the microscope and a new raft of Human Capital Standards including Human Capital Reporting for Boards, Investors and Shareholders are now available.
This article talks about the latest HR standards now available:-
https://www.hrexaminer.com/the-global-movement-for-human-resources-standards/
This article by some of its co-creators tells us what's going on.
Find out more on how ISO HR standards could help your national government or large organisations' workforce strategy.
Thanks,
John THR
(member of the ISO TC 260 metrics committee)