Inside-Outside Diversity - 9 tried and tested ways to build a solid and real, inclusive culture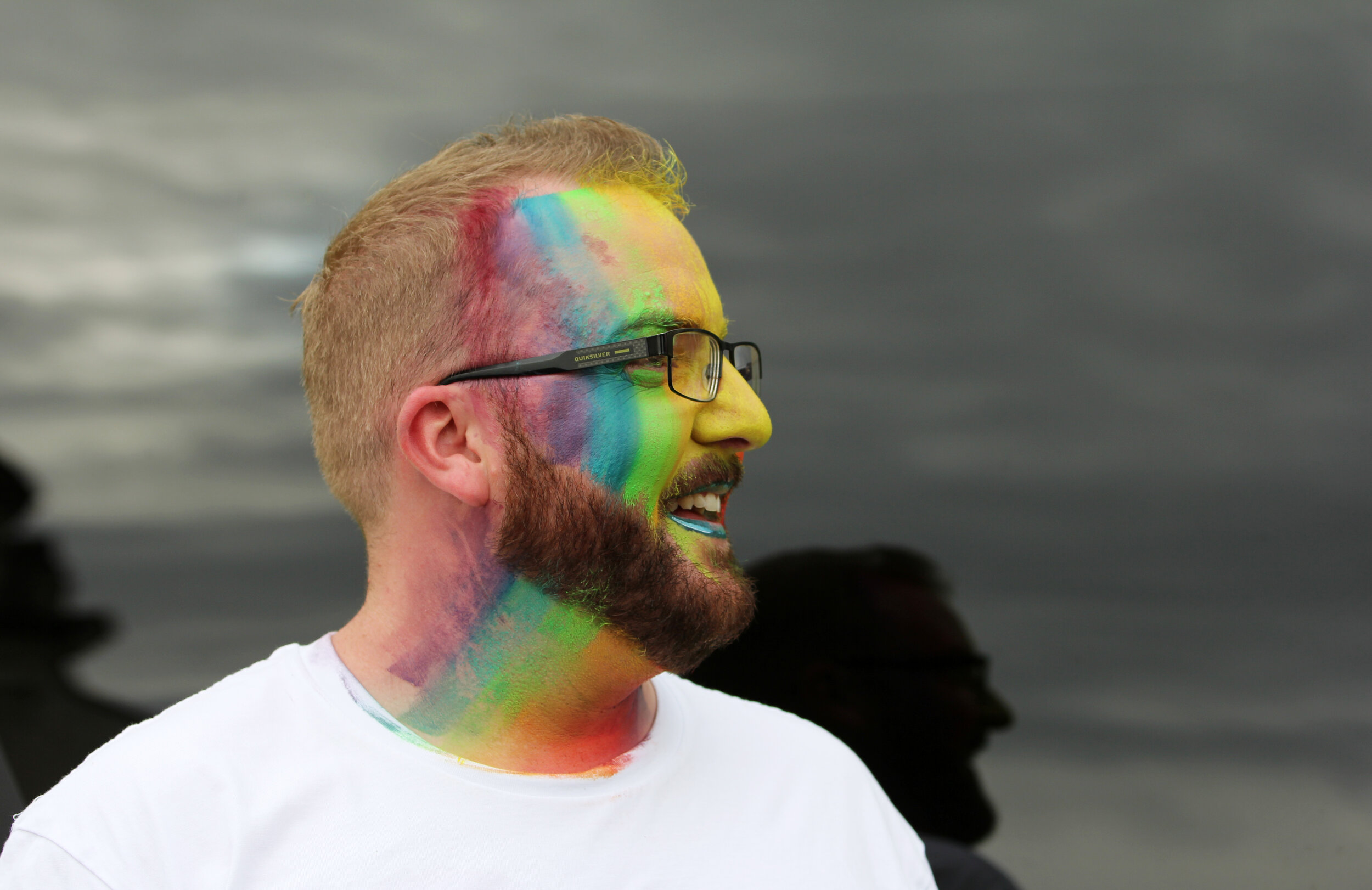 Creating an inclusive culture can sometimes feel like an uphill battle.
It's significance becomes real when you realise when you're not in the majority, how isolating and alone it can suddenly feel, let alone thrive and let your creative flair fly into full speed mode.
Inclusiveness doesn't happen overnight. It's a cultural slow, mega-ship turning circle that can be accelerated with key support pillars, such as the ones I'm going to talk about below. These are on the UK and Australian assessment index for inclusive workplaces, so they are pretty well tested.
Area 1 – Start with a policy, then move it onto employee benefits
You design with your audience in mind and better still involved and then you communicate them widely but check/audit they are understood and working.
Area 2 – Trace the entire Employee Lifecycle
Think of how, from the very start, you engage all employees on LGBT inclusion, from attraction and recruitment to retention and development, succession planning and performance management. It's the whole piece.
Area 3 – Set up an LGBT Employee Network Group
Track the activity of your network group to see how it contributes to LGBT inclusion but also creates the right tone of acceptance for all.
Area 4 – Build Allies, Shape Role models and Train Mentors.
Empower allies and role models to create change, create Mentors to support those finding their feet.
Area 5 – Ensure your Senior Leaders are on the same page and the right page
Role model the right behaviours, hold the conversations. These are very critical points for senior leaders that say we take this seriously.
Area 6 – Collect and Track Data
Collect and analyse data to improve the experiences of LGBT employees to ensure your initiatives are hitting the mark.
Area 7 – Don' t forget Procurement
Engage your supply chain on LGBT matters too!
Area 8 – Corporate Social Responsibility
Engage your local community and demonstrate a commitment to LGBT equality
Area 9 – Shout out to your Clients, Customers and Service Users what you are doing
A key part of communication with clients, customers, service users and partners. Be proud!
One of my favourites to create an Inside-Outside approach
Applying training initiatives such as diversity training and unconscious bias awareness is great. However, it can feel pretty short term.
When you build the confidence of role model leaders from LGBT backgrounds, you start to create an Inside-Outside approach that builds diversity from the leadership outwards. Rather than pushing programmes inwards. You can find out more at the bottom of this email.
As you can see, it can take quite a bit of work to make it all happen, hence why it's important to gather advocates and get them to help you.
Push that rock up a hill. It's worth it!
John (THR)
PS. If you'd like to join in our Growing Leaders workshop for LGBT+ new leaders, find out more here: